It's Time To FIRE Up Your Workouts!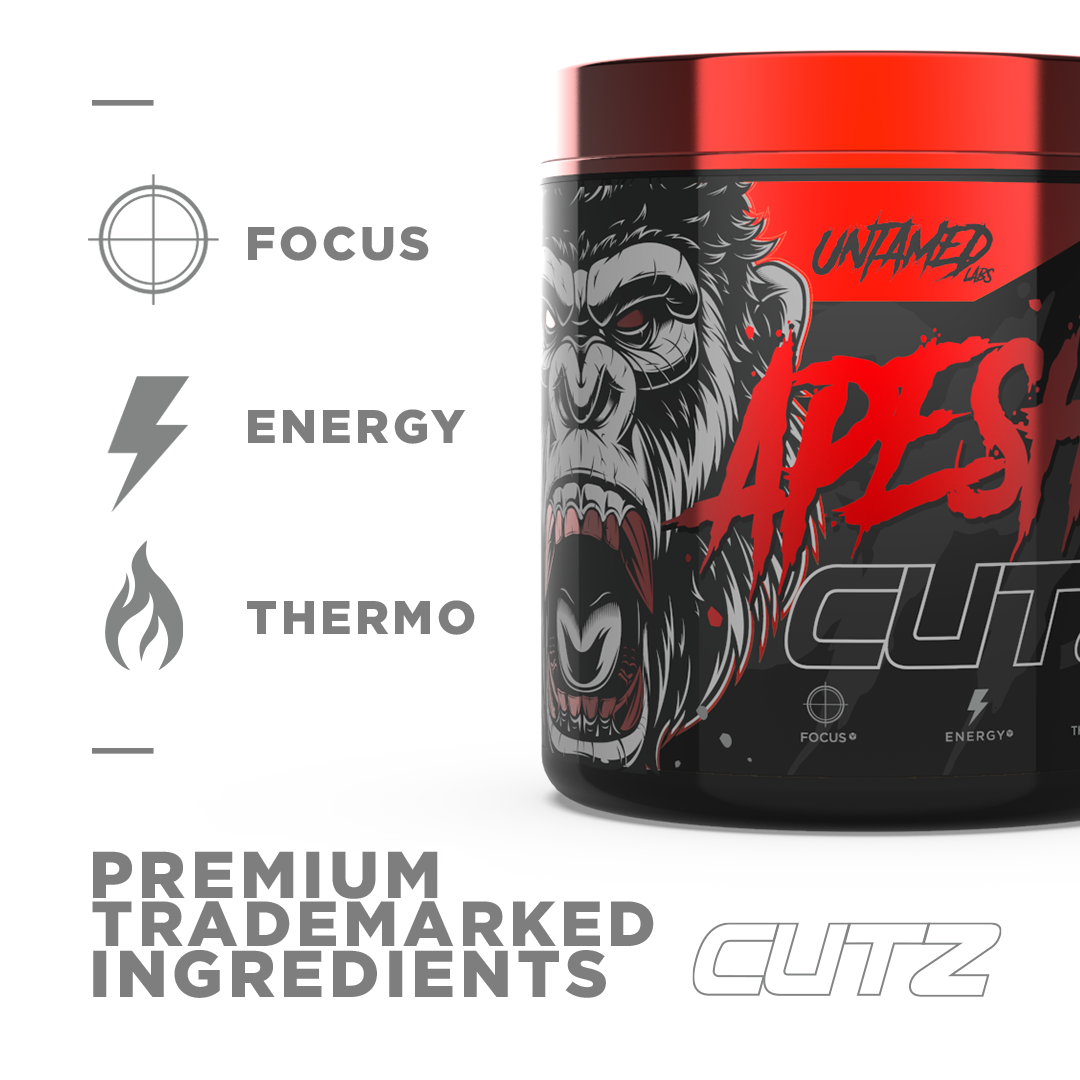 Primeval Labs Ape Sh*t Cutz is a comprehensive formula that combines the best of preworkouts and fat burners to deliver a truly UNTAMED workout session.
With thousands of 5-star reviews between Primeval Labs preworkout and fat burner formulas, Ape Sh*t Cutz brings together the best of both!
USE CODE: CUTZBOGO

AT CHECKOUT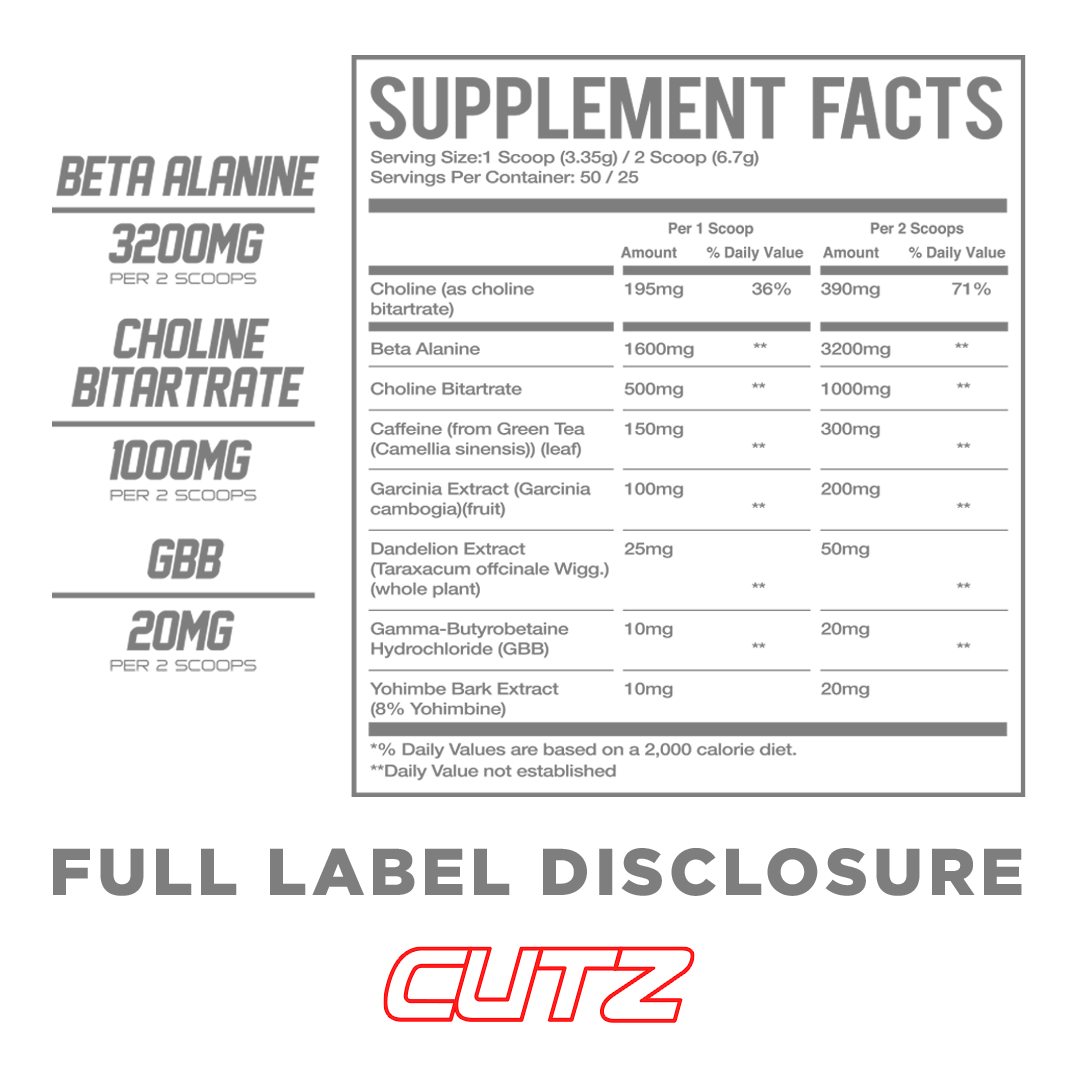 We don't hide behind proprietary blends like other brands.
At Primeval Labs, full label disclosure means no fillers, proprietary blends, or other Ape Sh*t.
REAL Ape Sh*t Cutz Reviews
Ape Sh*t Cutz
This Pre-work out gives me the extra push during my training. The Sweat Tea flavor is the best I've had. Great company and great product.
Pre work out
Good effects and progress of my performance
Love the stuff
I really like this product.... makes me tingly in the face just as it kicks in, and my workouts are pouring sweat..... plus no anxiety.... very happy client