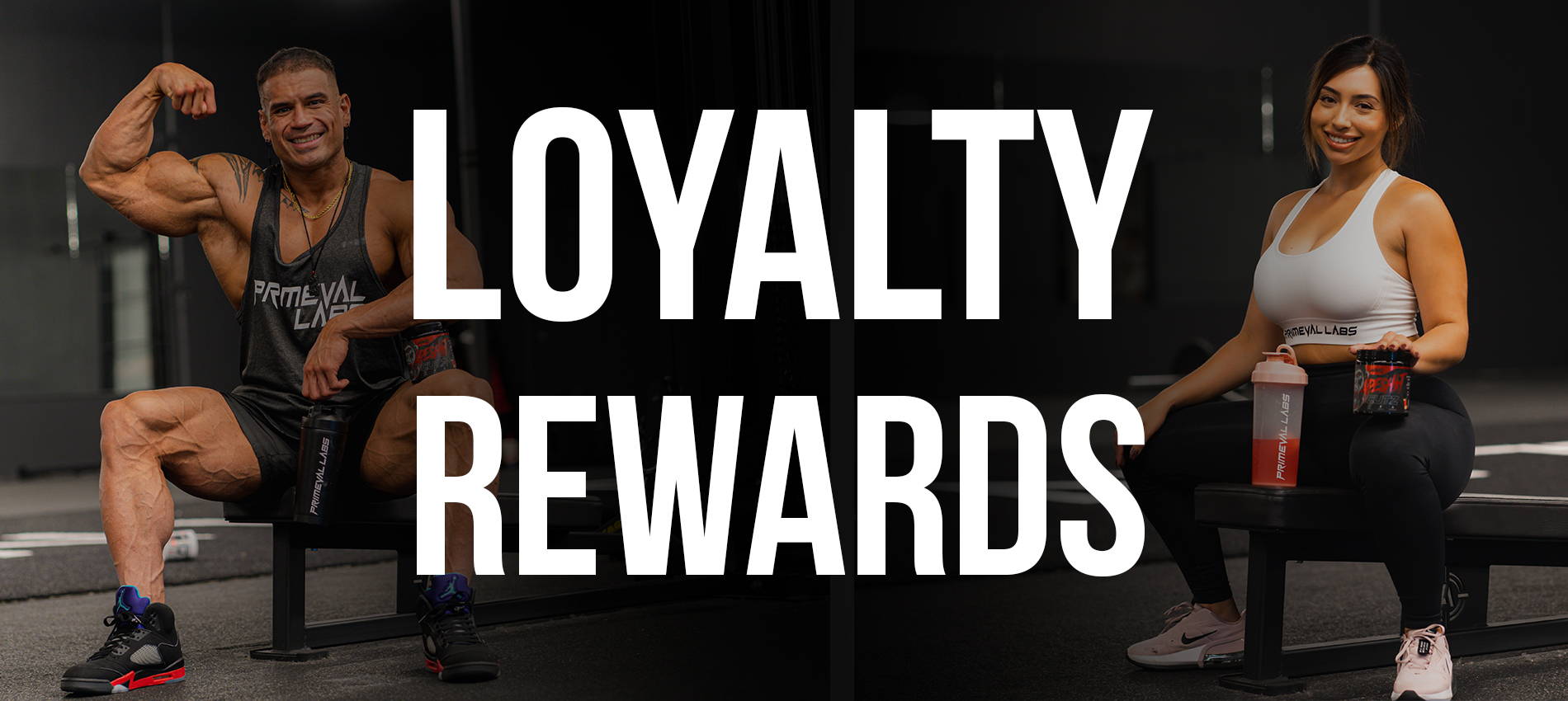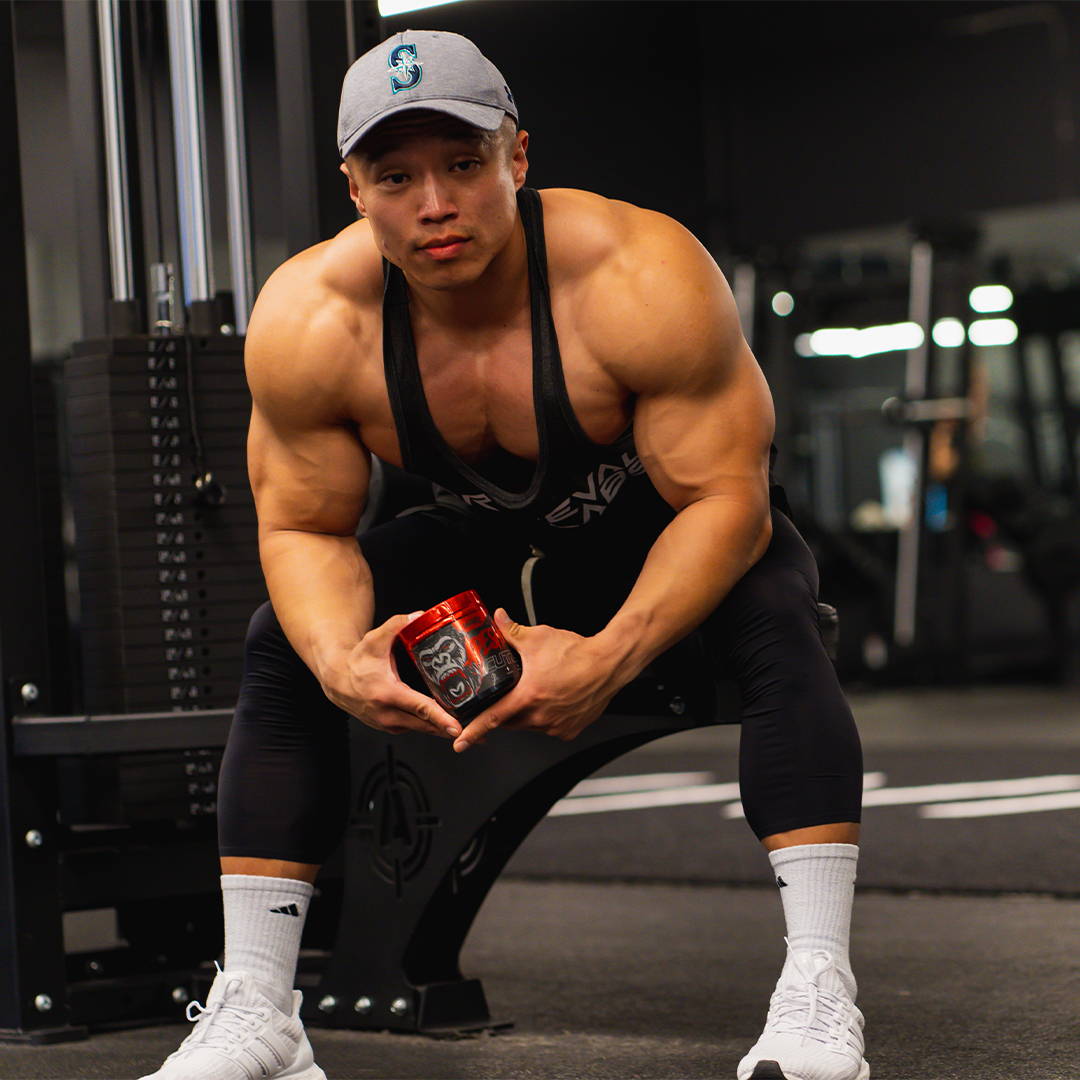 EARN REWARDS FOR BEING A PART OF THE BRAND
We created the Primeval Labs rewards program to make sure we rewarded everyone for being a part of our brand. Earn points on purchases, rewards, birthdays, and more. Spend your points to save on supplements you already take and love!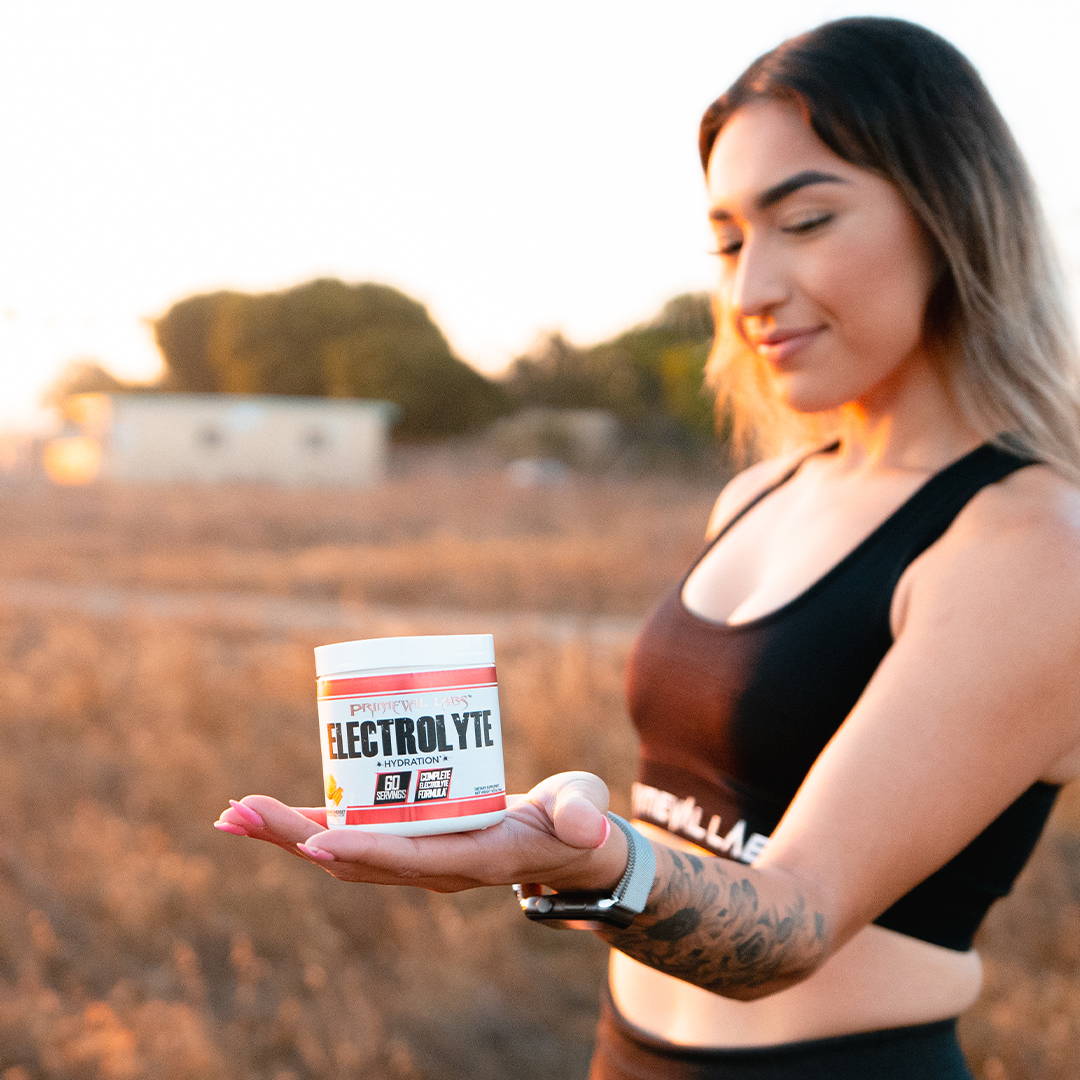 We wanted to make sure it was easy to to earn points towards your orders. There are many ways to earn:
500 Points for signing up!

5% Back on all purchases.

500 Points for referring friends and family.

100 Points for leaving a review.

250 Points for your birthday!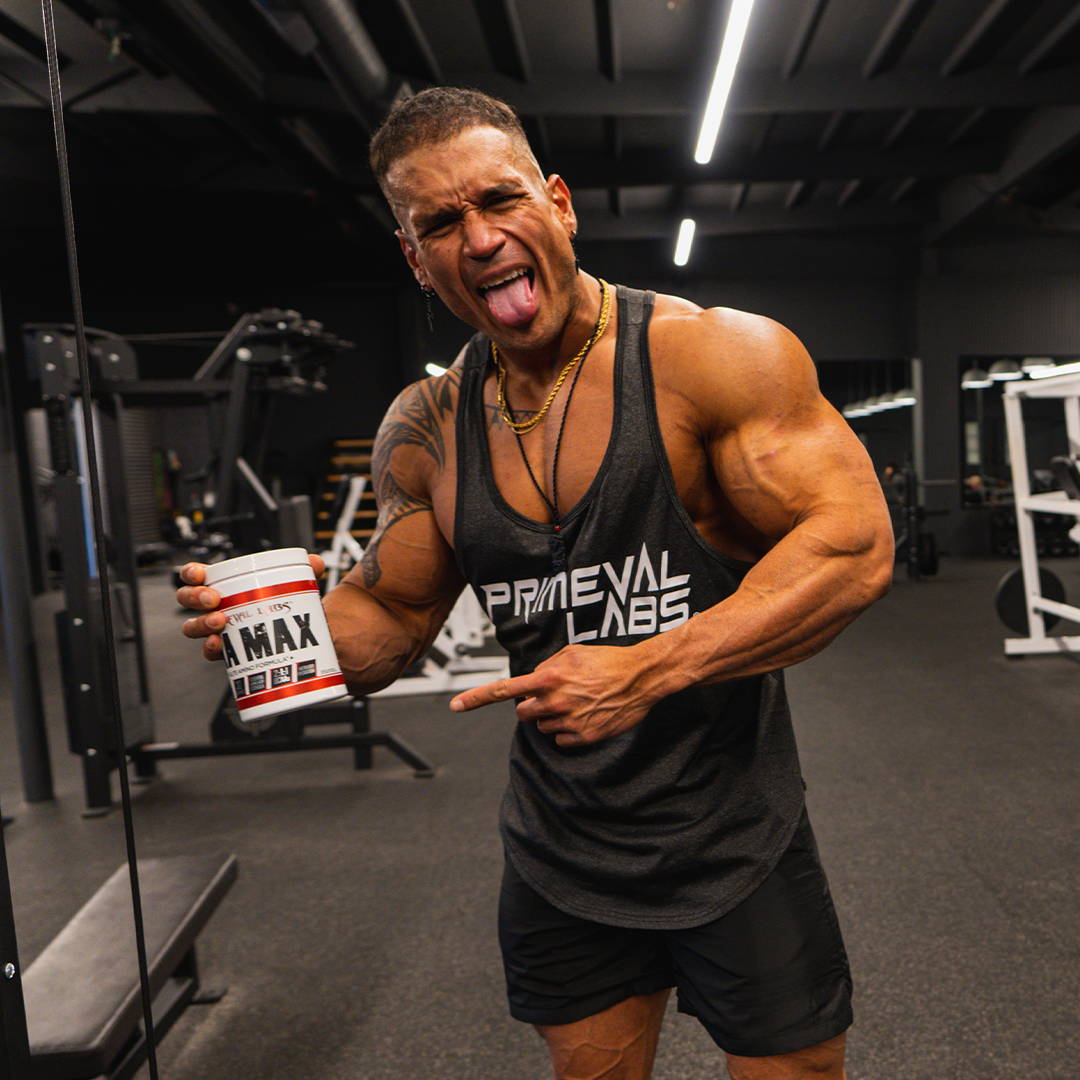 Use points on your purchase at any time! Or save up points to use all at one time. How to use points:
Redeem points on our website

Redeem points on the Primeval Labs app.

Stack Points & Discounts and save even more!
Stack Points With Other Deals
If we are running a sale, no worries! You can still spend your points with other deals and save even more! Be rewarded for being a part of the Primeval community.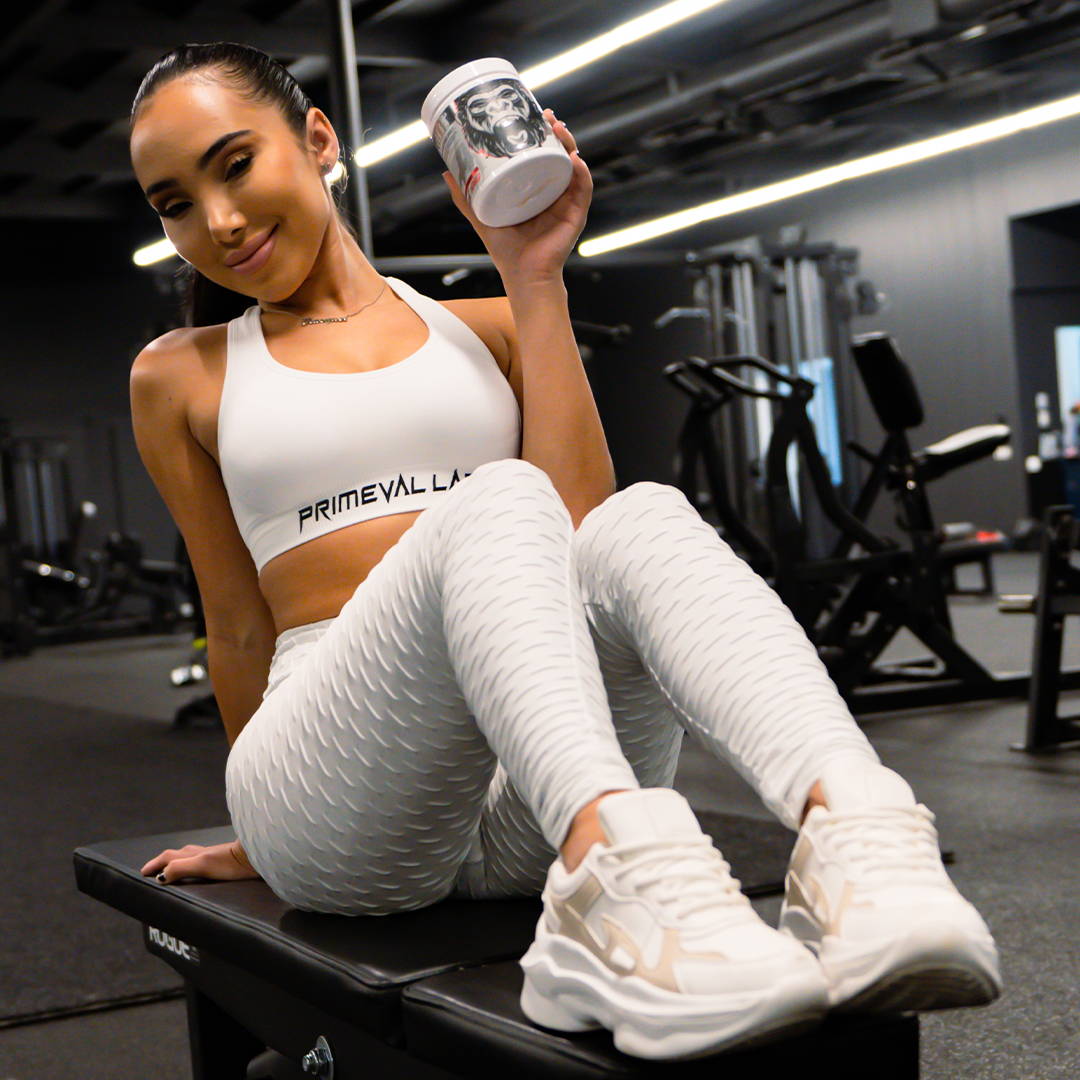 EARN REWARDS FOR REFERRING FRIENDS, FAMILY, OR FANS!
They get 10% off. You get 500 points towards future purchases. It's a win - win for everybody! Just send someone your link and we will take it from there!