It's Time To FIRE Up Your Workouts!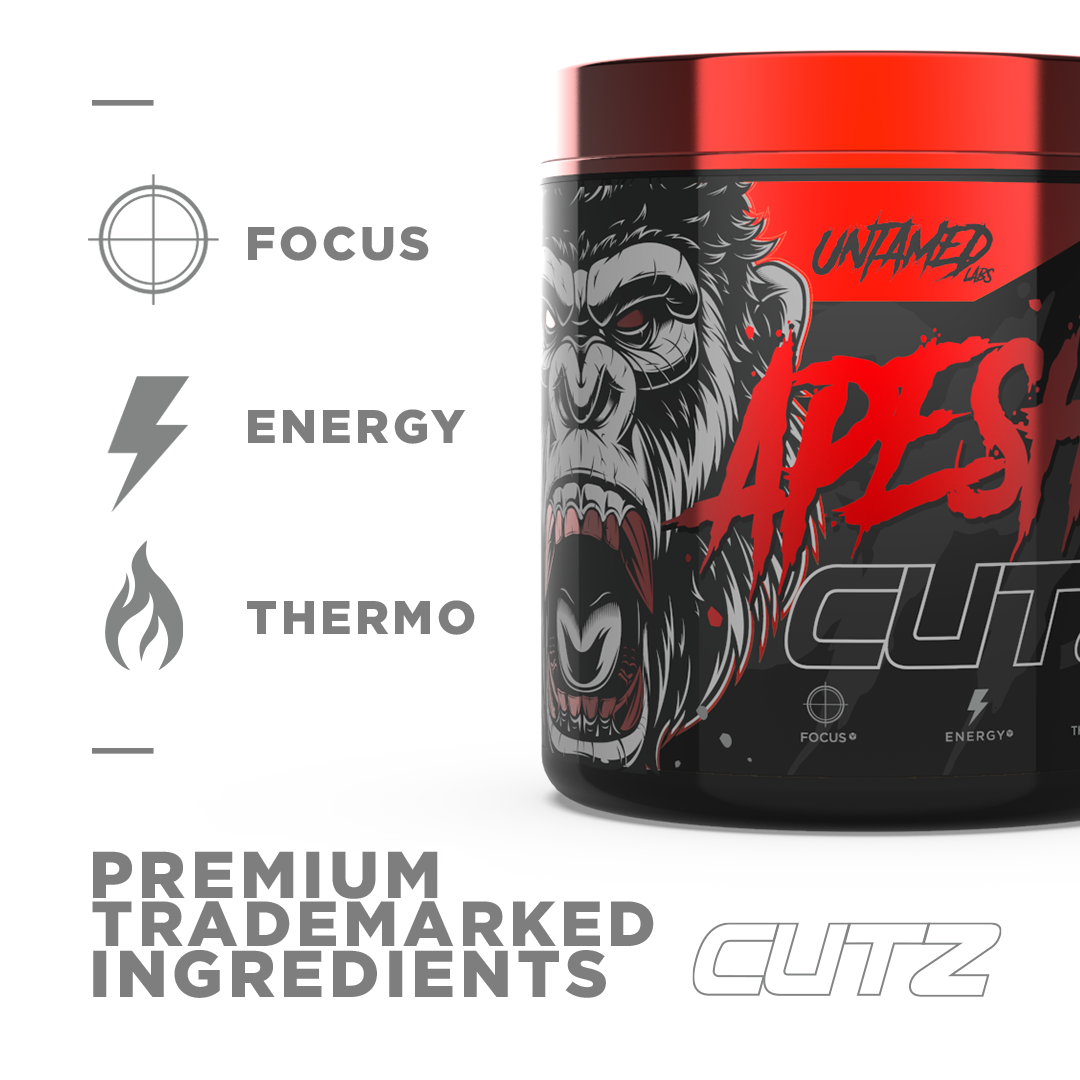 Primeval Labs Ape Sh*t Cutz is a comprehensive formula that combines the best of preworkouts and fat burners to deliver a truly UNTAMED workout session.
With thousands of 5-star reviews between Primeval Labs preworkout and fat burner formulas, Ape Sh*t Cutz brings together the best of both!
USE CODE: GOAPE15

AT CHECKOUT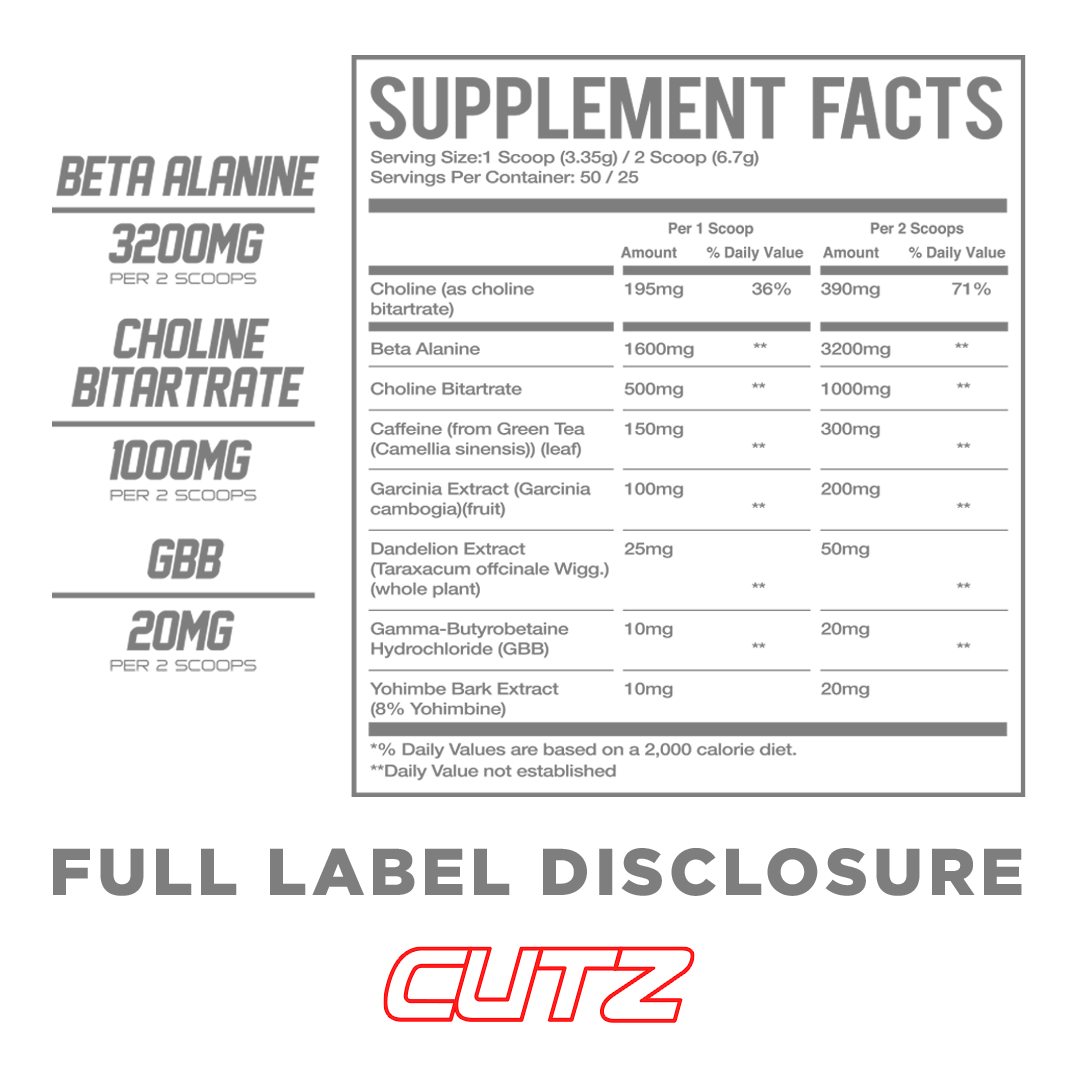 We don't hide behind proprietary blends like other brands.
At Primeval Labs, full label disclosure means no fillers, proprietary blends, or other Ape Sh*t.
REAL Ape Sh*t Cutz Reviews