It's Time To FIRE Up Your Workouts!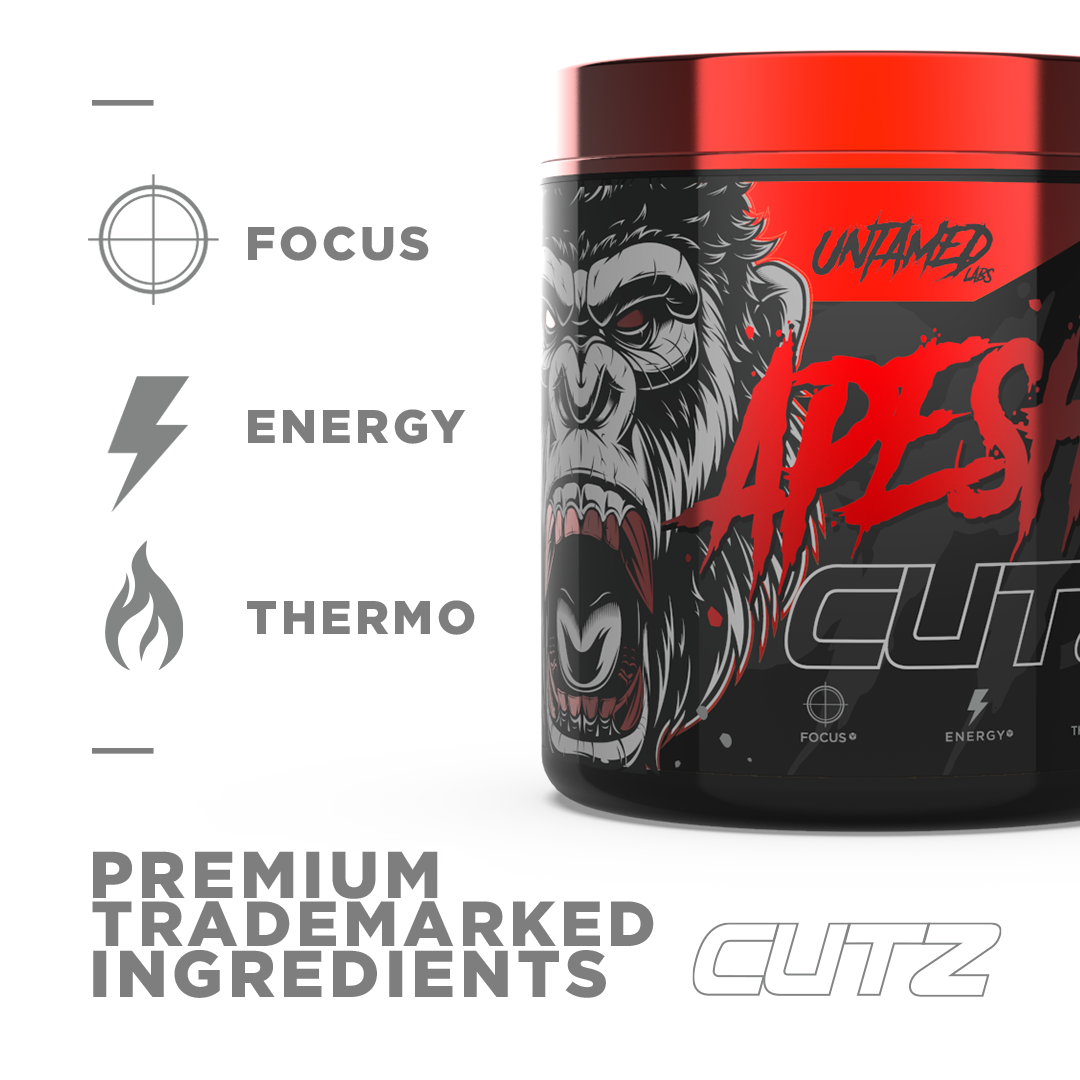 Primeval Labs Ape Sh*t Cutz is a comprehensive formula that combines the best of preworkouts and fat burners to deliver a truly UNTAMED workout session.
With thousands of 5-star reviews between Primeval Labs preworkout and fat burner formulas, Ape Sh*t Cutz brings together the best of both!
USE CODE: GOAPE15

AT CHECKOUT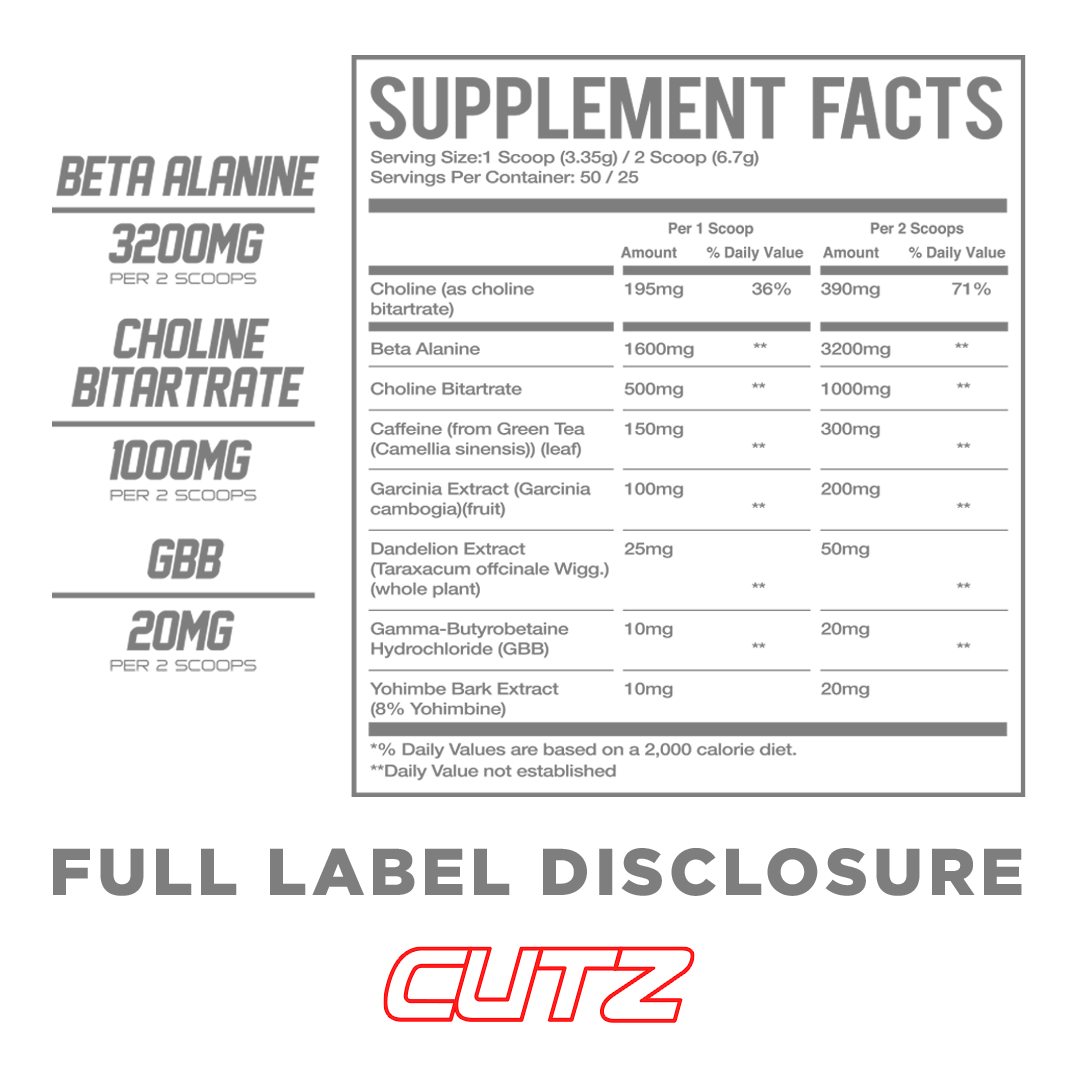 We don't hide behind proprietary blends like other brands.
At Primeval Labs, full label disclosure means no fillers, proprietary blends, or other Ape Sh*t.
REAL Ape Sh*t Cutz Reviews
*****
Cutz both performs and is competitively priced with the many promotions that Primeval offers. I don't go without.
Apeshit cutz
I don't know if it was a mistake but there is barely any powder in the container. I know it was ok sale but come on. Not even a 3 week supply. Very disappointed
Getting ready for my first show
I have been taking Primevail Labs for a very long time and love them. I love the Ape Sh*t Cutz to help me get ready for my first classic physique show.
go ape shit
this pre work out kicks ass! it definitely wakes me up & blasts me through my workout. I work out at 4am & it stays with me later into the morning while I'm at work. The flavor is killer too
Ape shit cutz
I love this product I bought two cutz just so I could give some to friends lol. The energy it gave me was clean it's strong so don't get me wrong but it's a clean feeling not to much in my mind it didn't make me crash it gives you a really good sweat I recommend for everybody all around good product🤟🤟