It's Time To FIRE Up Your Workouts!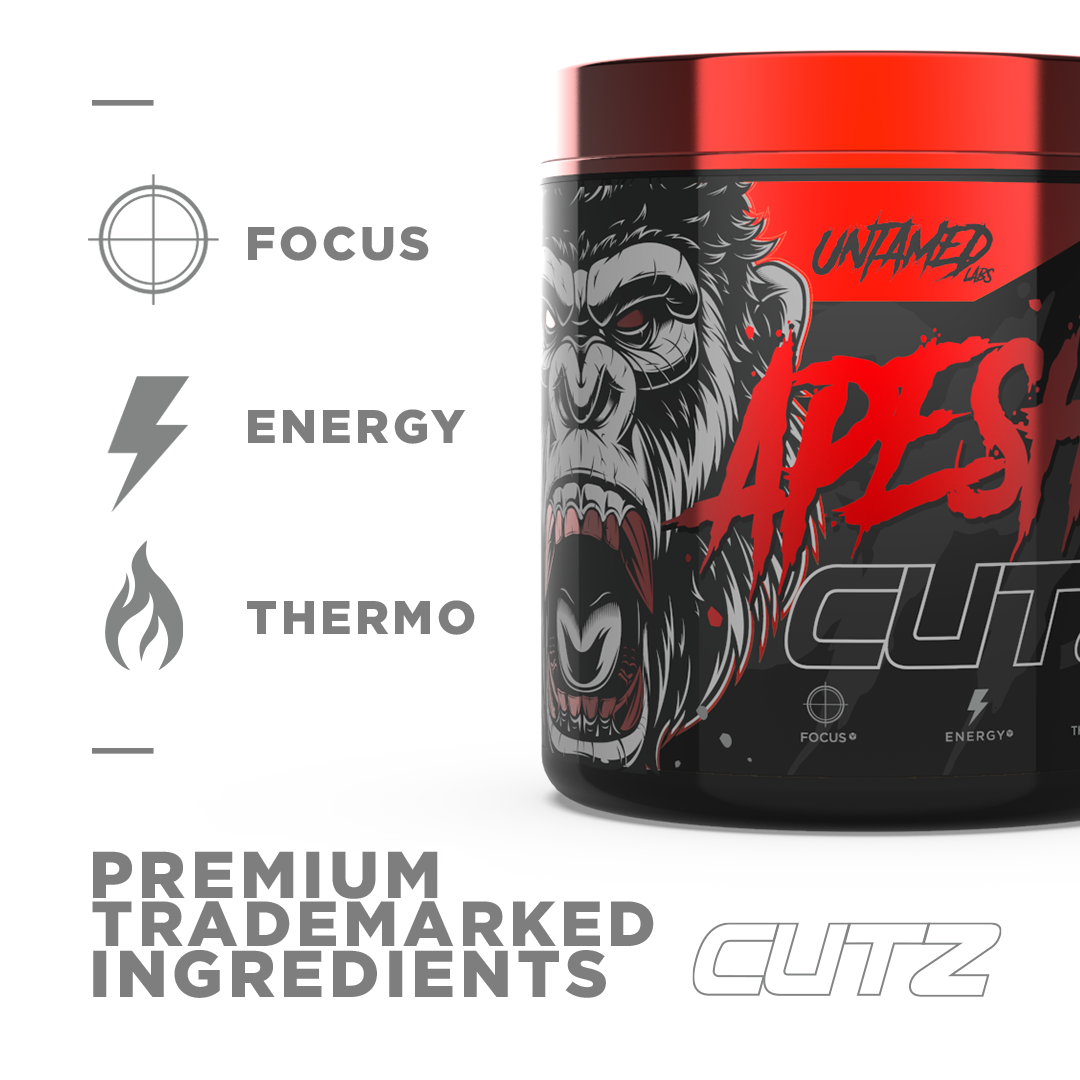 Primeval Labs Ape Sh*t Cutz is a comprehensive formula that combines the best of preworkouts and fat burners to deliver a truly UNTAMED workout session.
With thousands of 5-star reviews between Primeval Labs preworkout and fat burner formulas, Ape Sh*t Cutz brings together the best of both!
USE CODE: GOAPE15

AT CHECKOUT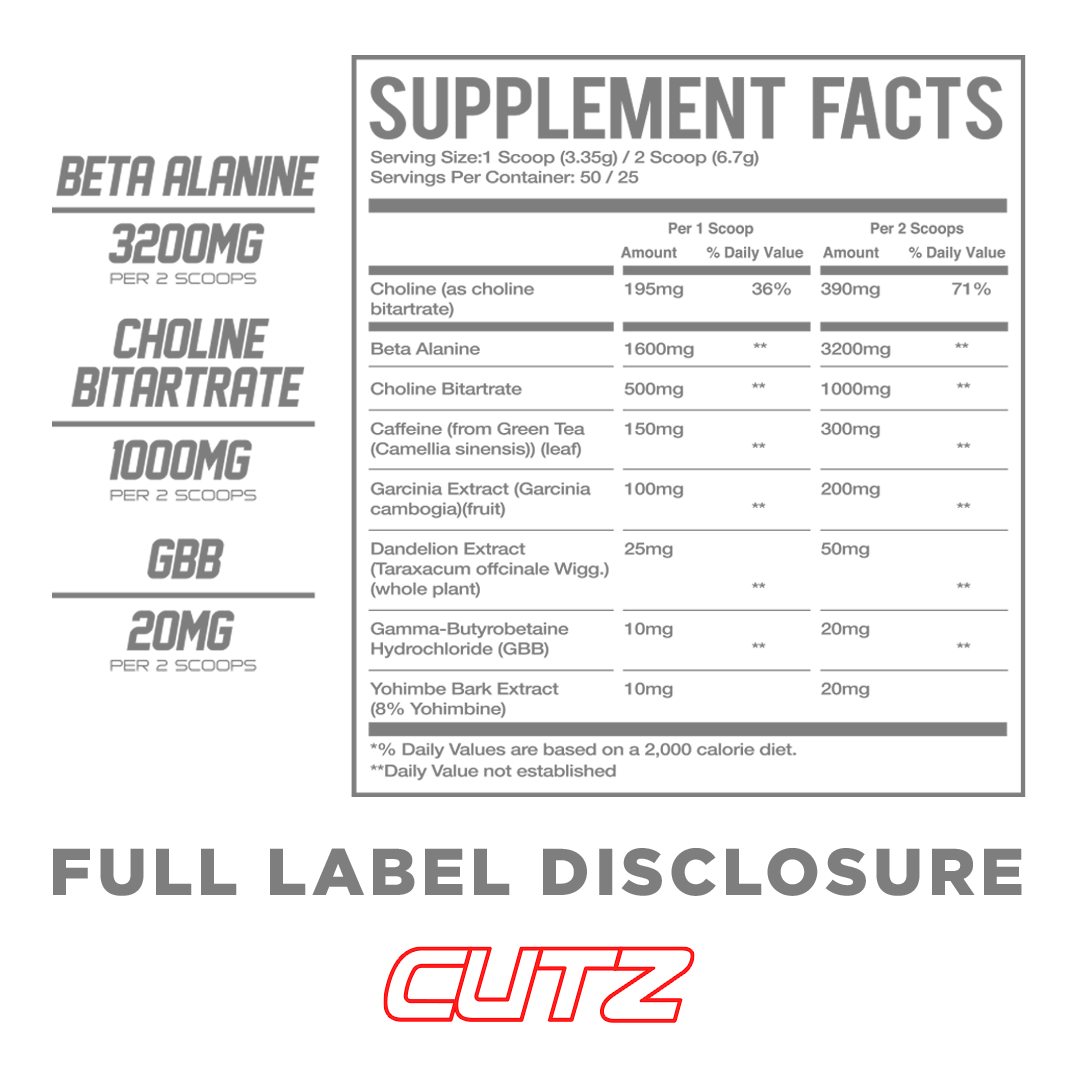 We don't hide behind proprietary blends like other brands.
At Primeval Labs, full label disclosure means no fillers, proprietary blends, or other Ape Sh*t.
REAL Ape Sh*t Cutz Reviews
Great PreWorkout!
Great tasting preworkout with just the right amount of energy providing ingredients to push through a 2 hour fasted training routine. I highly recommend this product and others from Primeval Labs.
Top pick-poor shelf life
This is definitely my top pick. Right amount of energy with a good added sweat-out. Only downside is I bought several tubs during a BOGO sale. Once I got through my last ones about a year after purchase, the powder was chunky. The expiration date on bottom of tub is entirely not accurate. Had to toss about 1 1/2 tubs because they were so chunky upon opening or a week or two after. Recommend only purchasing what you'll use in no more than 6 months at a time.
Wears off fast
Great taste, nice kick to begin with but wears off too fast, even with more than the suggested serving. I'll keep it in my rotation but not my number 1. Wish it'd be taken to the next level.
Great Product for Price
The price of this product is awesome when it comes to the effects of this pre workout. I have no issues with it, and have enjoyed taking it when I work out. I am in college so scraping up money is hard, but when I do, i will try my best to buy again!
Great taste, not a huge rush of energy or focus
The taste is great. But it doesn't have a similar effect like other preworkout that have you very well focused in the gym.