Unleash Your Full Potential!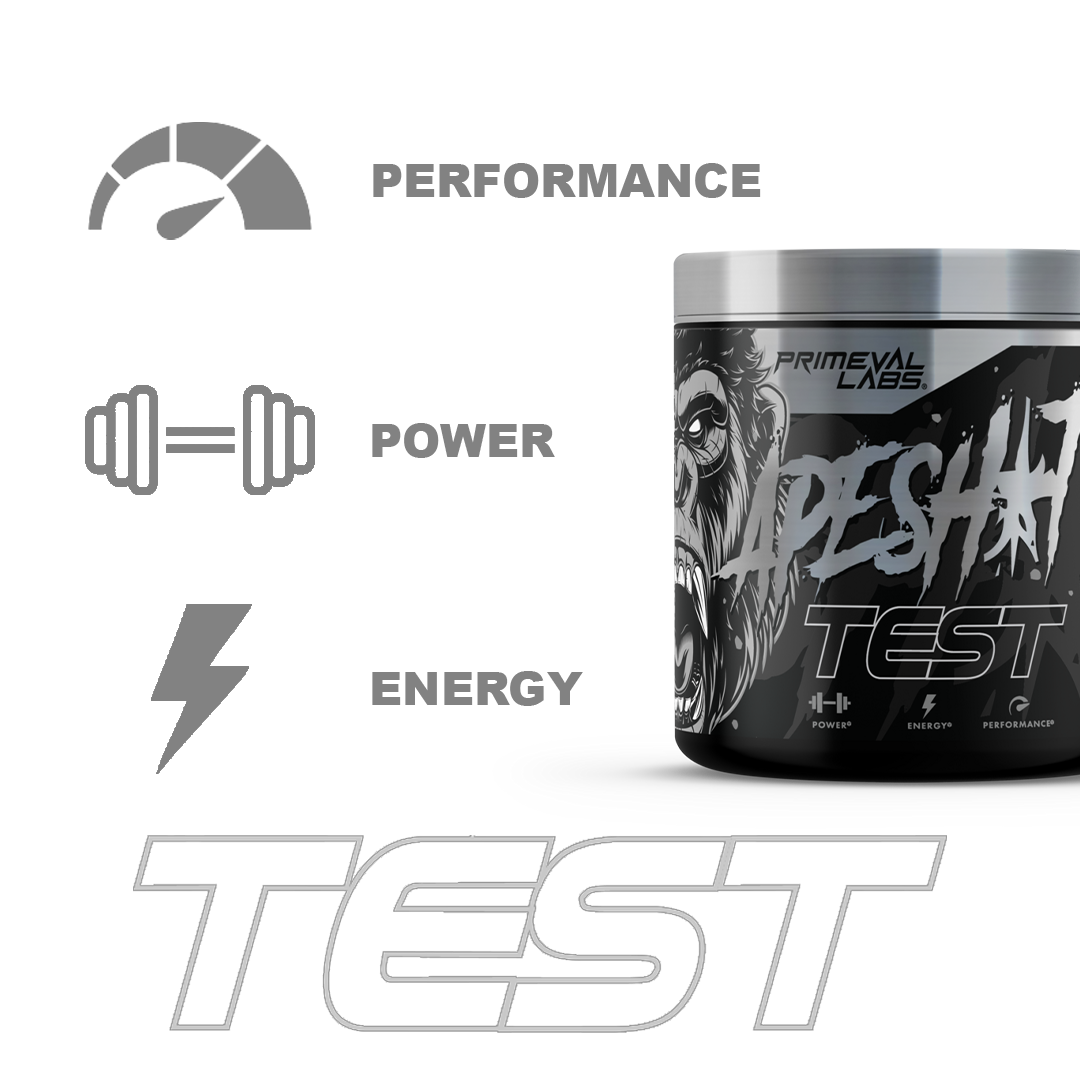 Ape Sh*t Test is a natural men's health support supplement. We've hand-picked the best ingredients available and packed our Ape Sh*t Test supplement with great doses of each.
With thousands of 5-star reviews between Primeval Labs formulas, Ape Sh*t Test brings together the perfect blend of power and performance both in the gym and at home!
USE CODE: GOAPE15

AT CHECKOUT
Powerful Performance Support Formula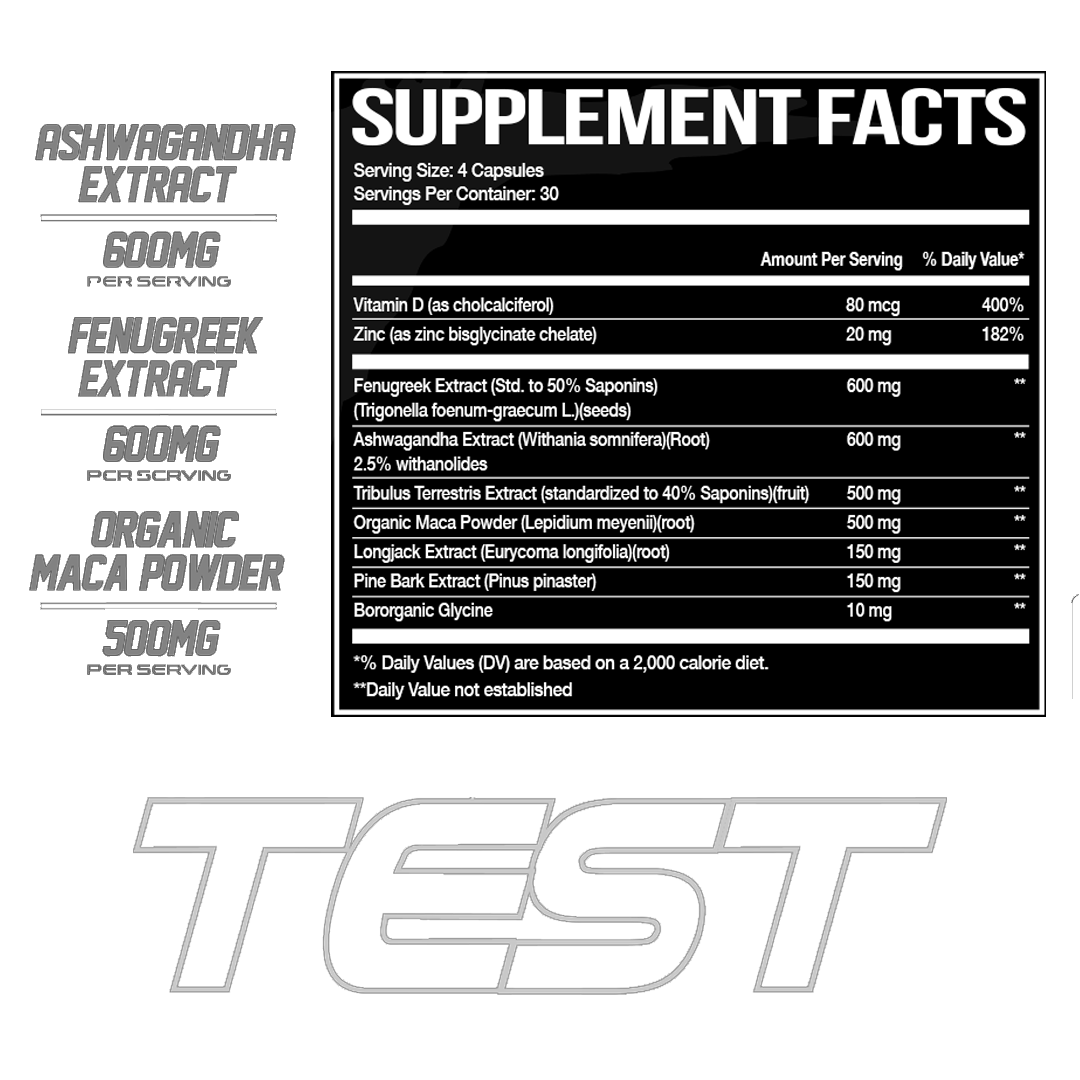 Ape Sh*t Alpha Was Built To Unleash The Apex Predator In You.
Feel The Energy & Power And Go APE In The Gym!
REAL Ape Sh*t Test Reviews