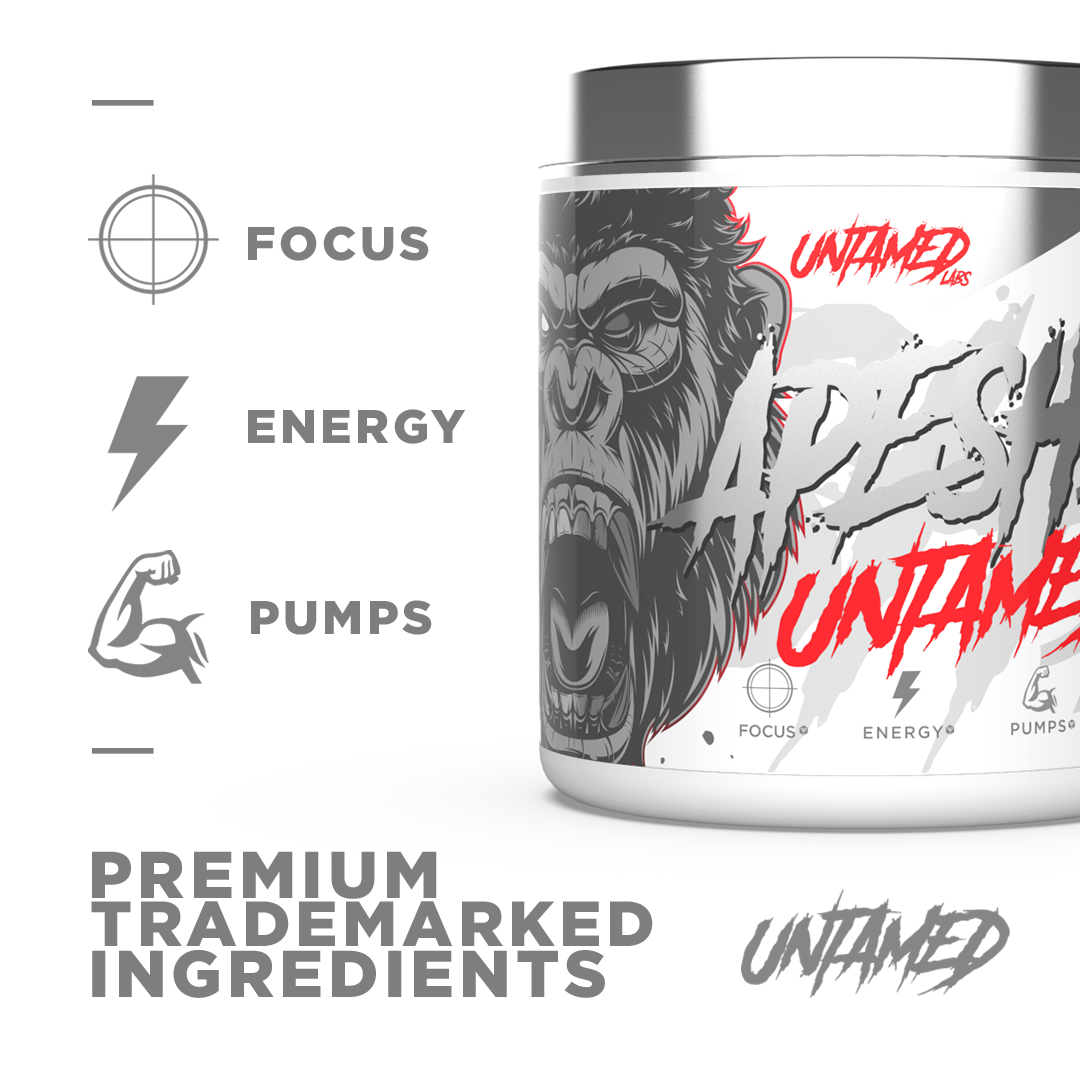 Ape Sh*t (adj.) - To behave in an explosive manner; to act without regard, due to becoming enraged or extremely angry.
With thousands of 5-star reviews between Primeval Labs preworkout formulas, Ape Sh*t Untamed brings a workout experience that unparalleled and untamed!
USE CODE: GOAPE15

AT CHECKOUT
Powerful Energy + Pumps Formula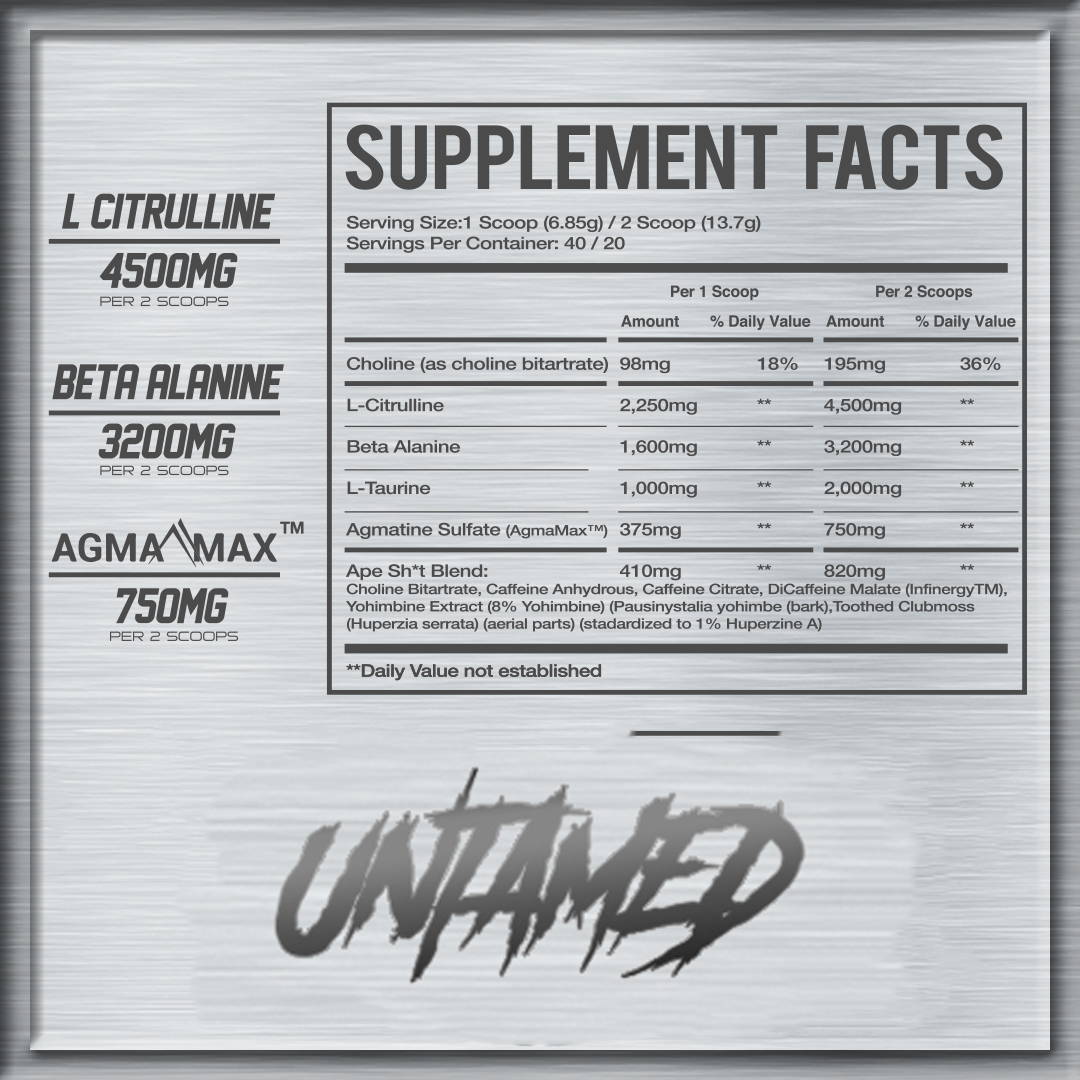 Ape Sh*t Untamed Was Built To Unleash Your Best In The Gym.
Feel The Energy & Pump And Go APE In The Gym!
REAL Ape Sh*t Untamed Reviews