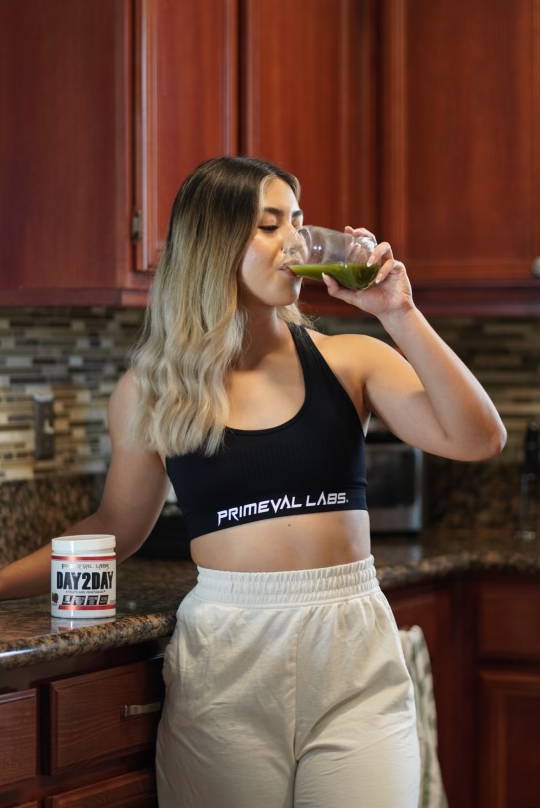 Free Shipping for Orders of $99+ IN THE USA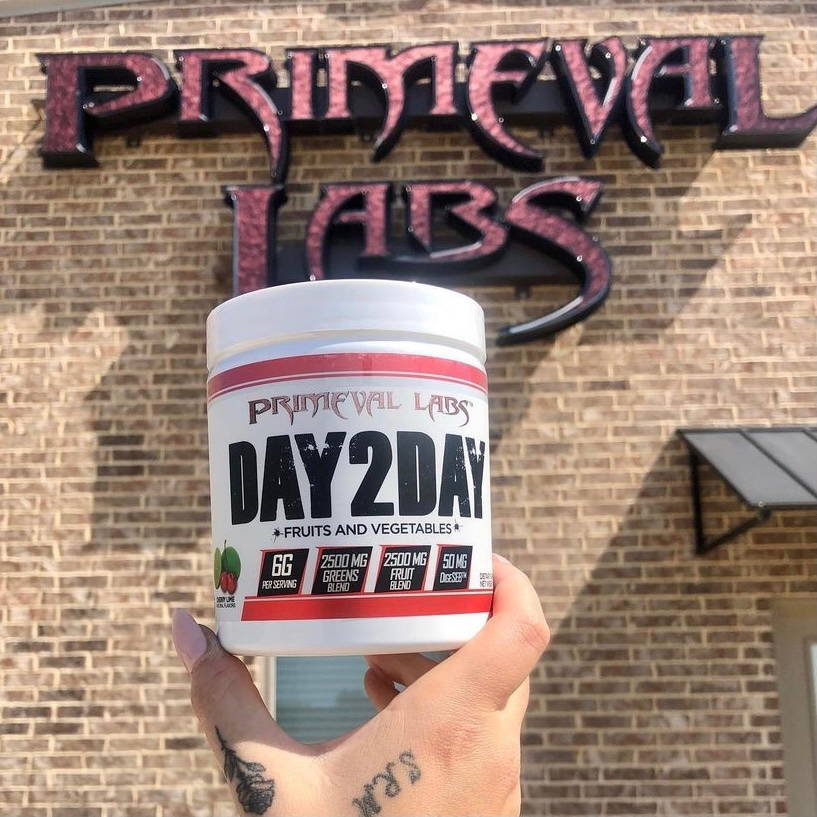 5g of Fruits & Vegetables
2,500mg Greens Blend + 2,500mg Fruits Blend + 5 Digestive Enzymes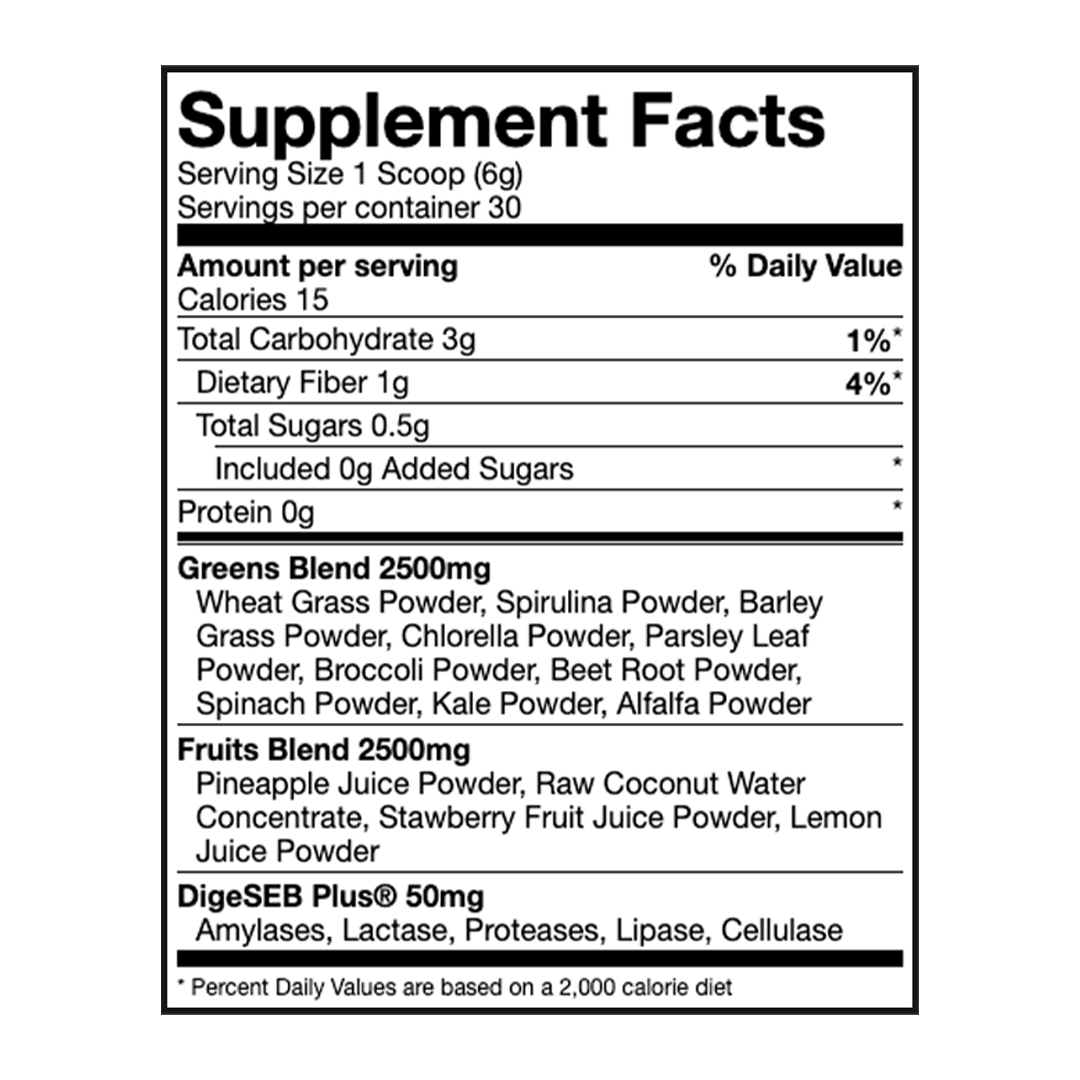 35% OFF DAY2DAY | Use code: "GREEN35"
Awesome
It tastes great. I'm experiencing better digestion and overall energy I will definitely be stocking up on this product
Greens!!
This stuff taste amazing! Doesn't taste like all the other greens drink out there, mixes really well!
Love it!!
This is now my new go to greens powder! Great flavor and mixes well.
Great taste!!
Love these greens because they don't taste like greens lol
THE GREENS
Great product that makes you feel good and really tastes delicious 😋