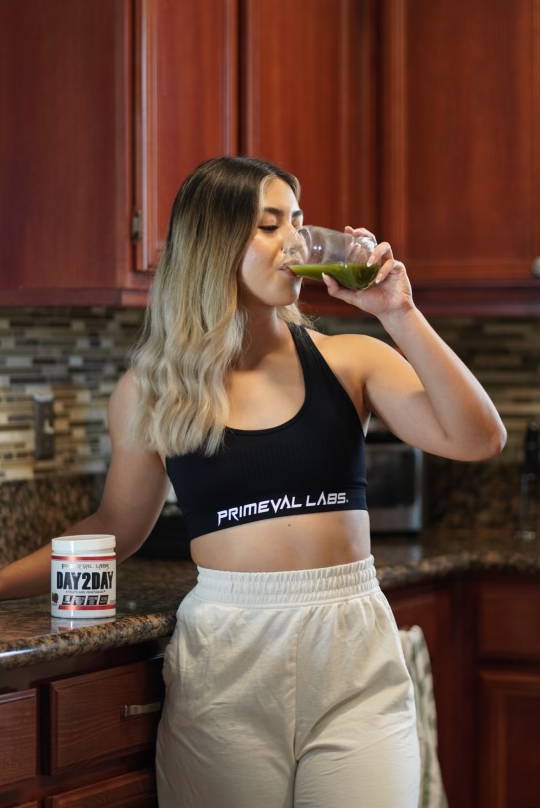 Free Shipping for Orders of $99+ IN THE USA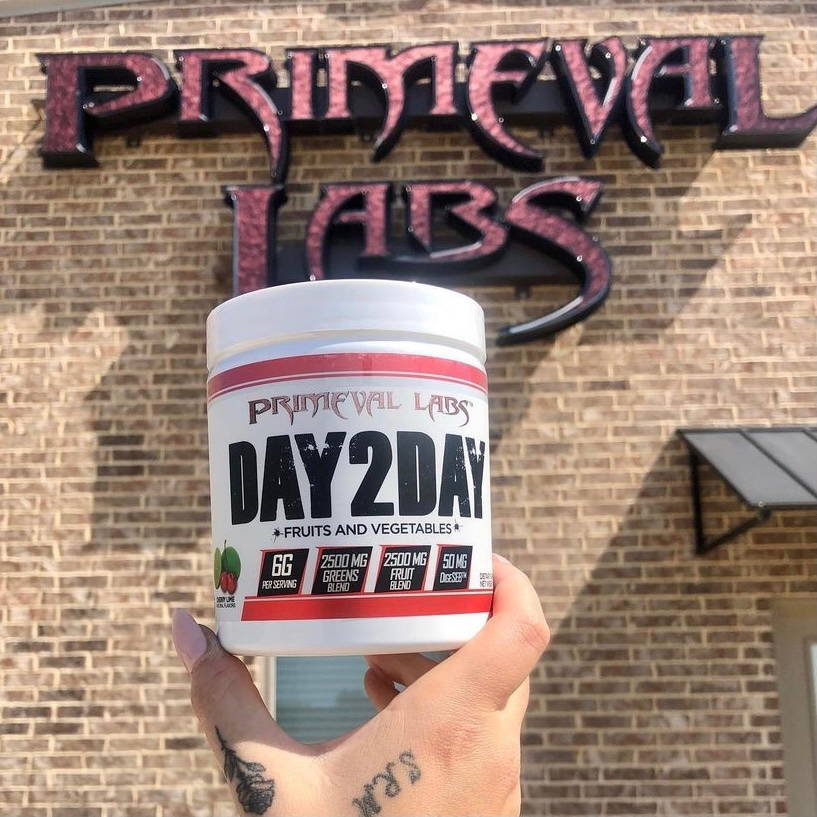 5g of Fruits & Vegetables
2,500mg Greens Blend + 2,500mg Fruits Blend + 5 Digestive Enzymes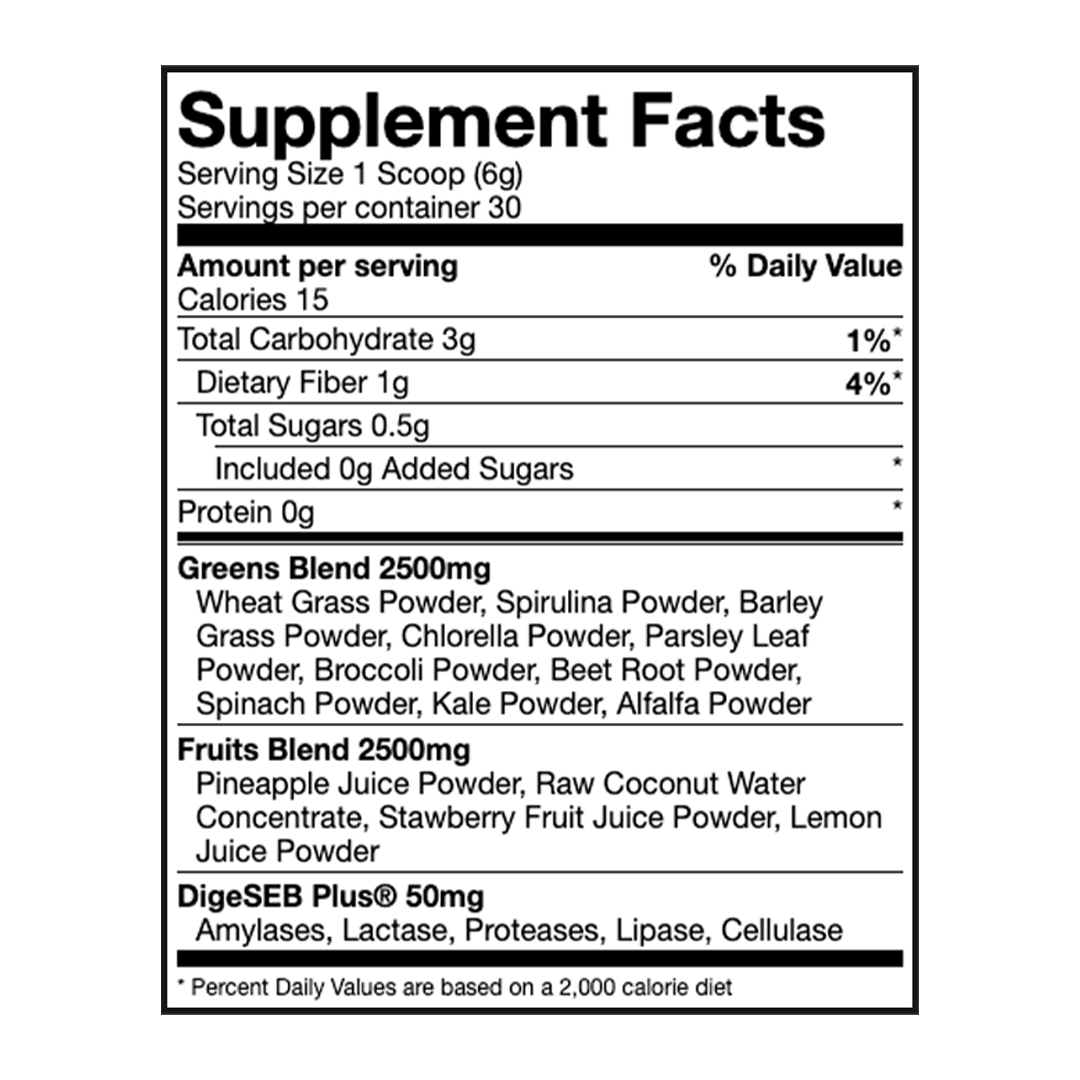 35% OFF DAY2DAY | Use code: "GREEN35"
Pretty good but can't get past the flavor of vegetables in liquid form ;(
One of the best tasting greens I have had
Definitely good stuff, love the profile and the taste is good for what it is.
Great Product/Value!
Before Day2Day, I used Organifi & while a solid product, the taste & value doesn't compare to D2D! Absolutely love Cherry Limeade flavor & keep 3-4 months stock at all times! I use it 2x/day with strict diet & have never felt better! If you're on the fence, I recommend buying it, you won't regret it!