HYPERTROPHY PROGRAM DETAILS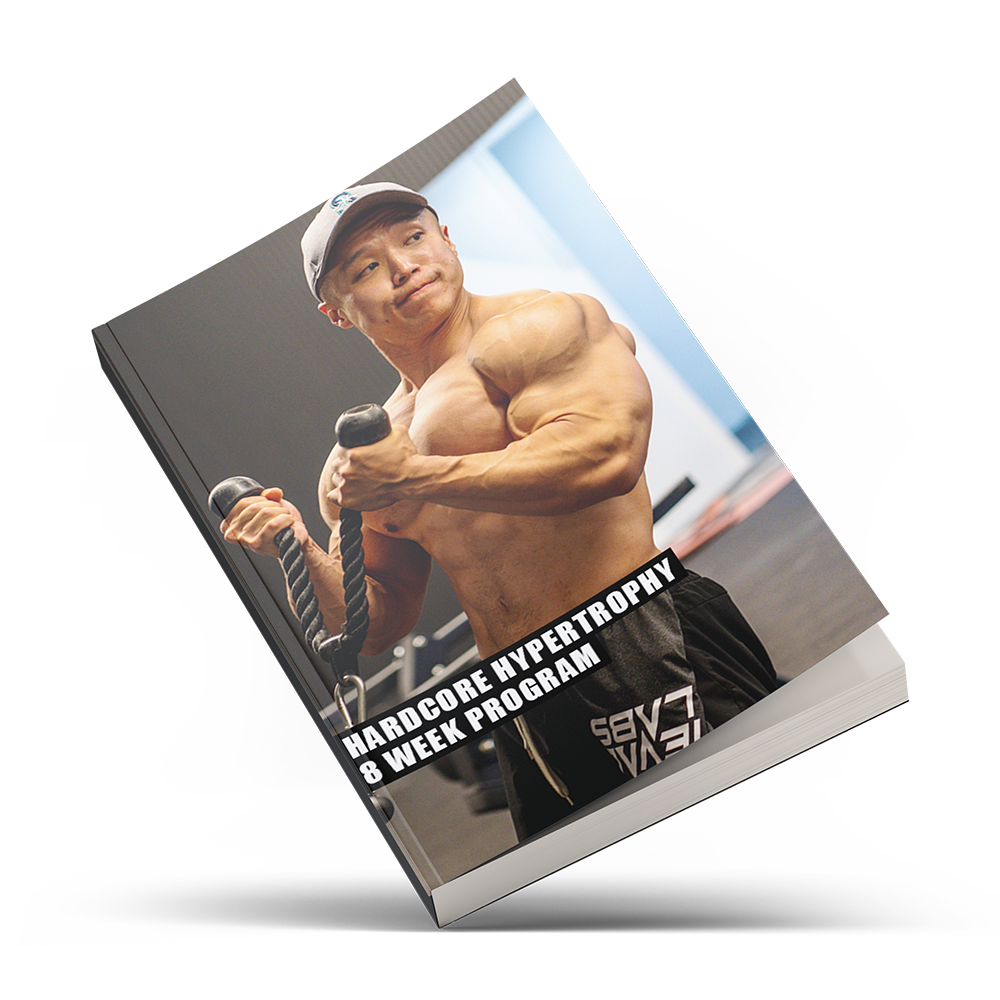 If you're looking for an intense, high volume, high-frequency training program that will help build mental and physicalstrength, then you've come to the right place!
Ahead, we've got an 8 week hardcore hypertrophy program that has you training six days per week following a push,pull, legs split.This program isn't for those short on time, or those not willing to work their butts off in the gym. This 8 weekhypertrophy program is for those who relish the thought of pushing their mind and body to the limits to see what theyare truly capable of.Let's get started.

SUGGESTED SUPPLEMENTS FOR HYPERTROPHY